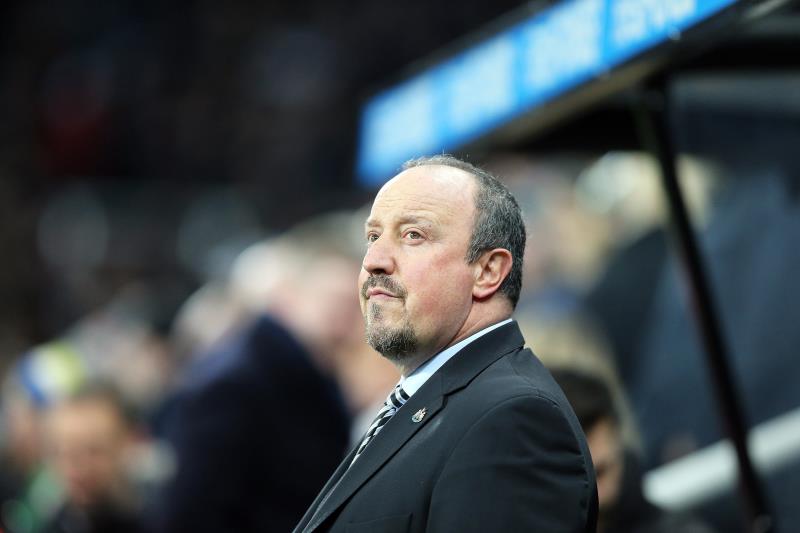 Over the last few weeks, although Mbappe has been the most common name, Richarlison has also been linked with Real Madrid as a possible reinforcement for 'Los Blancos' forward line.
In this sense, the information indicated that Carlo Ancelotti himself, former Everton coach, contacted the Brazilian international to know his predisposition for a possible signing.
A star of the 'Toffee' side, the attacker is practically irreplaceable and Rafa Benitez, recently appointed manager of the Goodison Park side, wanted to make it clear that he is counting on him as a point of reference for this season.
"I have been in contact with Richarlison. He wanted to go to the Olympics. We spoke about his situation. He is fine at the moment. He's happy to go to Tokyo. And well, he knows he has to give us something in return for the support we have given him," he explained on the club's website in response to the rumours.
"Not having him at the start is something detrimental for us, but we know he can give us a big boost for the rest of the year because he will try to deliver and be grateful for what the club has done for him," he said.
While Richarlison tries to win the Olympics, Benitez's Everton will head to the United States to play in the Florida Cup alongside Arsenal, Inter Milan and Millonarios.