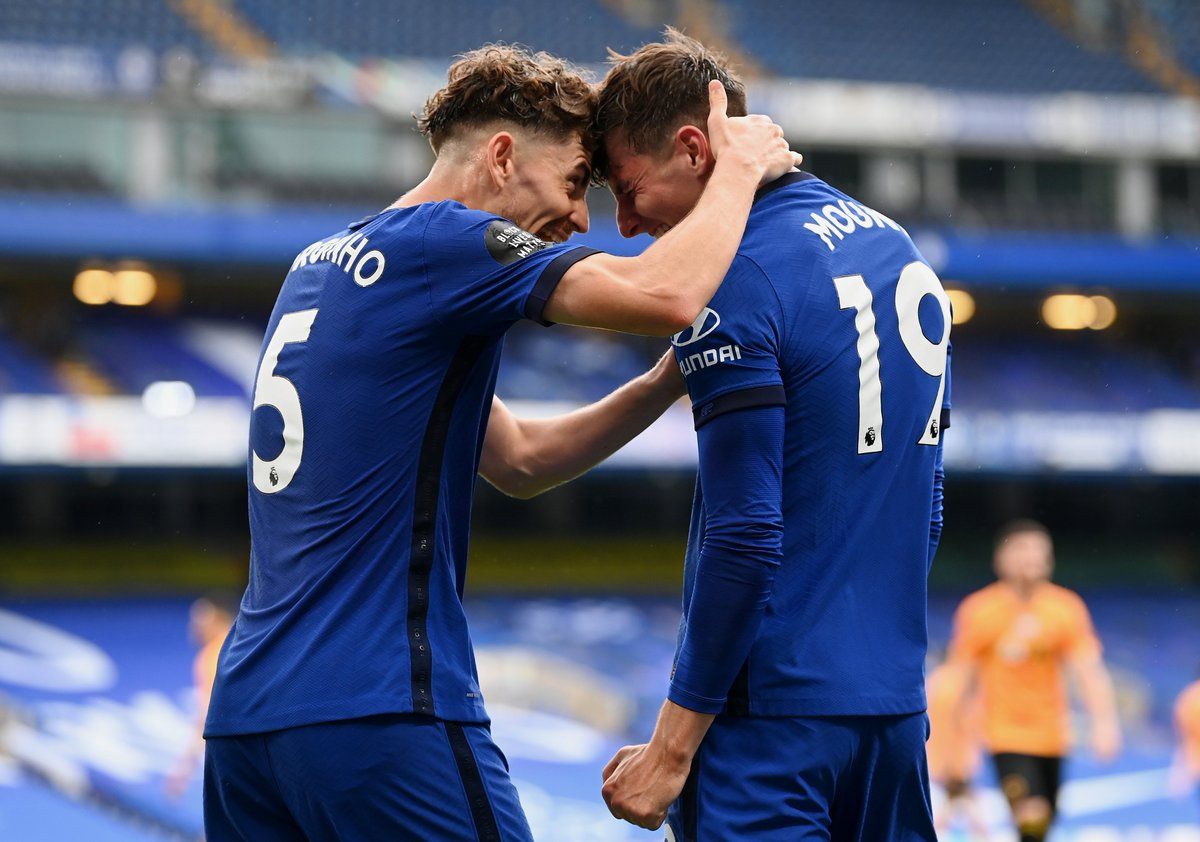 The Athletic have today written a really interesting piece about Jorginho, analysing his performances for Italy in the European Championships games against Belgium and then Italy.
They point out how important he was in both games, and also how well he's played through the whole tournament.
According to them, given he was a key part of the Champions League win this season, he should be in contention for the Ballon d'Or too.
N'Golo Kante was favourite from the Chelsea group before France fell in a shock exit to Switzerland.
But given Mason Mount will be facing Jorginho on Sunday, we're guaranteed one Blue will win both the top club and international trophy available this year. Surely either would have to be among the favourites for the top individual award after that?
The Athletic think so, and we agree. What more can you ask for in a player on an individual level than double success like that?