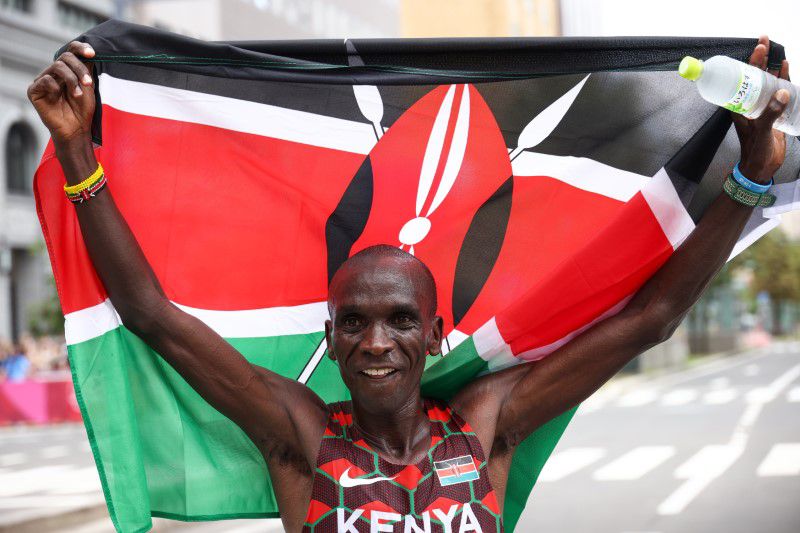 World marathon record holder Eliud Kipchoge once again showed why he is the best marathoner as he powered to a gold medal at the Tokyo 2020 Olympics on Sunday morning.
Kipchoge broke away from the pack after 30km and the rest could not catch up with him as he kept powering on to the tape in Sapporo.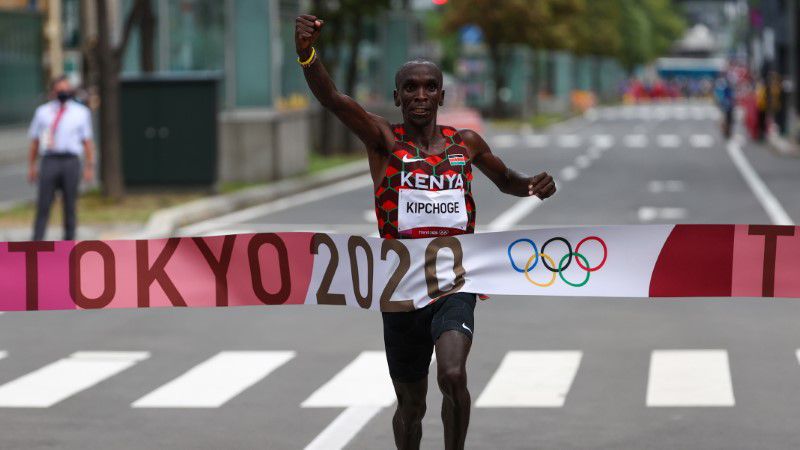 By then there was a group of about eight, but Kipchoge seemed to have had enough and decided to break his decisive break.
He went on to win the race in 2:08:38.
Help us serve you better by completing our quick survey.
Start Now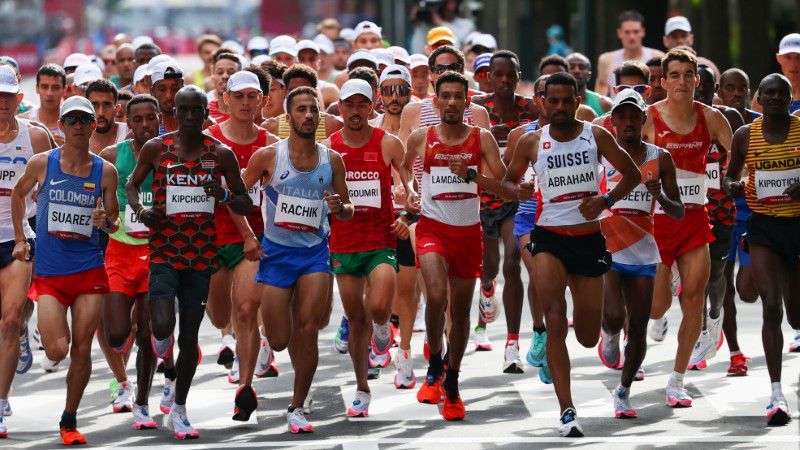 Kenya's Lawrence Cherono could only finish fourth as Netherland's Abdi Nageeye and Belgium's Bashir Abdi sprinted for silver and bronze.
The win will surely cement his status as the best marathoner of all time after also winning an Olympic gold at Rio Olympics five years ago.
More to follow…
Share this story