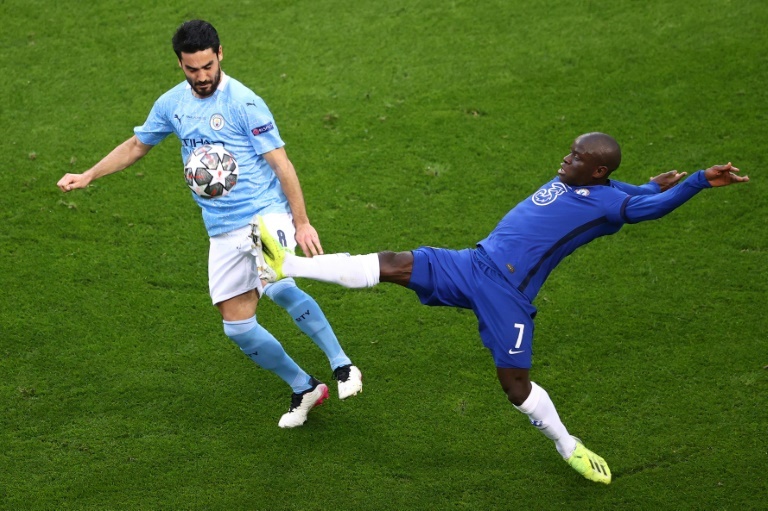 Pep Guardiola's tactics in the Champions League final did not surprise Ilkay Gundogan. The manager received a whole host of criticisms for his approach which, ultimately, cost his side the defeat. One of his favourite midfielders saw it coming from a mile off, as he revealed in a non-critical fashion while speaking to the press with the German national team.
"Pep's tactics? It was becoming apparent days before the final. As a result, it didn't surprise me when he pulled me for a chat. I tried to do it the best I could. It wasn't to be and now I look forward once again. I think a win in the Champions League gives you a push and confidence in yourself. Especially for Kai (Havertz) after his goal in the final. That will gave him a huge push and we can make the most of that as a team. I'm not jealous of my teammates", he stated.
"It's not easy to lose such an important match. You work towards it all year. For me, personally, it was even eight years because I also lost a final like that in 2013. The disappointment was enourmous, but the good thing is we're carring on. I had a few days of rest, which were good for me. The memory is still there, however", he added.
In general terms, Gundogan had this to say about the Euros: "The expectation is great, as it always is before these big tournaments. I'm hoping that the moment arrives and I've already had a look at the other encounters. There's usually a lot of atmosphere when there are two or three matches a day. That's the great thing about a tournament like this".
Concentrated on his role with Germany, he analysed: "I feel just as comfortable alongside Toni (Kroos) as I do with Jo (Kimmich) and Florian Neuhaus. Every one of those guys brings different qualities. We have to give our all for the team. The most important thing is the role that each of us plays. That goes from the goalkeeper all the way to number 26 (in the squad). I've also lived through tournaments in which I've barely played. I was aware of my role and I wanted to help my teammates".
Gundogan also showed that he was willing to play in different areas of the pitch: "I've played in every position on the pitch in the last few years. Every position brings different tasks. It also depends on the trainer. Wherever I play, I try to do my best so that the team is successful".