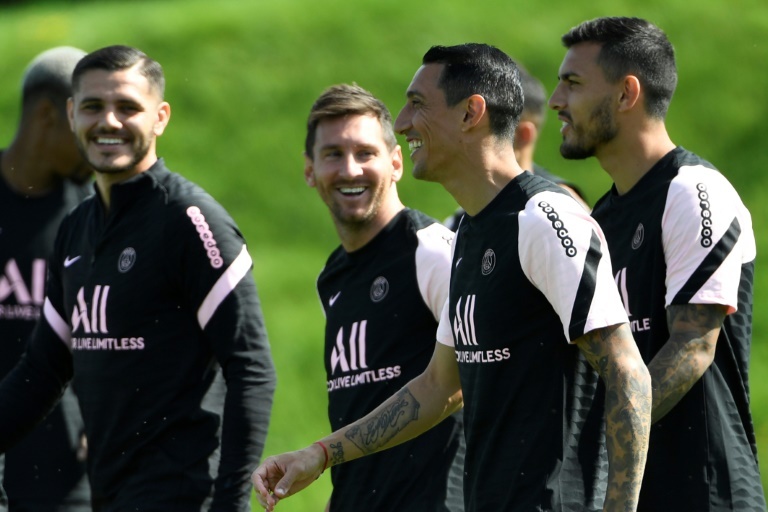 Mauricio Pochettino spoke at length this Friday about Leo Messi's first hours working with PSG. The Argentine will have his own mini pre-season before his enjoying his first minutes on the pitch as a PSG player.
Pochettino said that it is a "privilege" for him to be coaching the Parisian team and stated that "we all know what Leo represents and what he's like as a football player… We have many star names and our big challenge is to form a strong team out of them. We get underway with a lot of enthusiasm and energy", he continued.
Returning to Messi, Pochettino explained that "the priority is that he is well, that he feels good and when he is back to full match fitness he will be able to make his debut."
"I see Messi happy, content and with an incredible energy. I'm Argentinian, from Newell's, you admire these players but that is put to one side for now. We will work with responsibility and we hope to achieve the club's goals", Pochettino indicated.
To finish, the PSG coach said that Messi's arrival also had an influence on the rest of the squad. "To have him here is great for them and a great opportunity to enjoy a club that has done an incredible job."