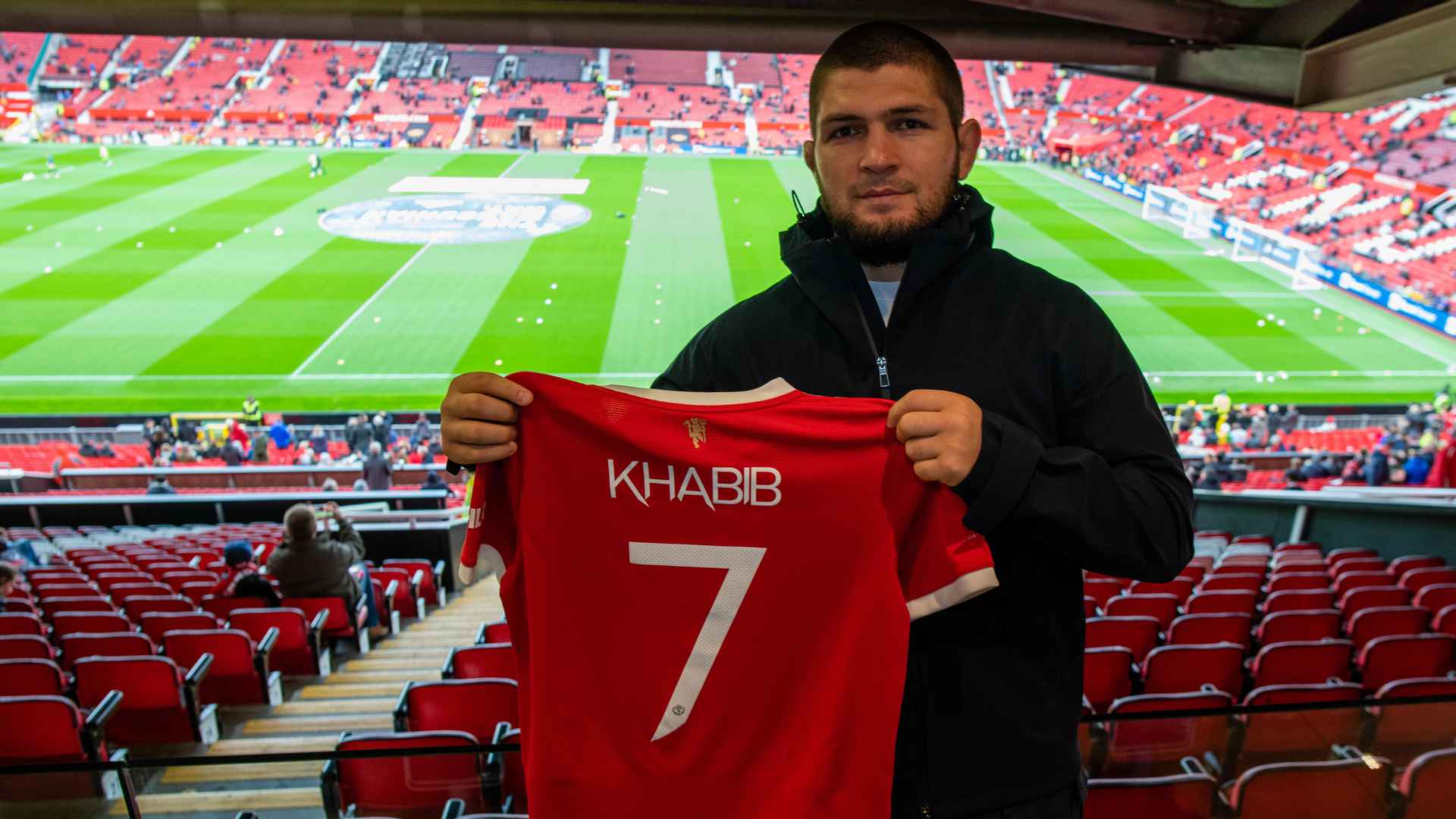 "When I was growing up, my father would always watch the match. I remember during Euro 1996 there was a match between England and Germany, and England lost on penalties that day. Following that I watched Germany versus Czech Republic and then that led into the World Cups,'' added Khabib.
Beginning wrestling at a young age, Nurmagomedov was coached by his father in his native Dagestan. He competed within the UFC from 2012 to 2020 and famously battled with Irish star Conor McGregor in 2018.
Speaking to club media reporter Zarah Connolly before kick-off, Khabib revealed he had spoken to Cristiano Ronaldo and Paul Pogba in the build-up to the game.