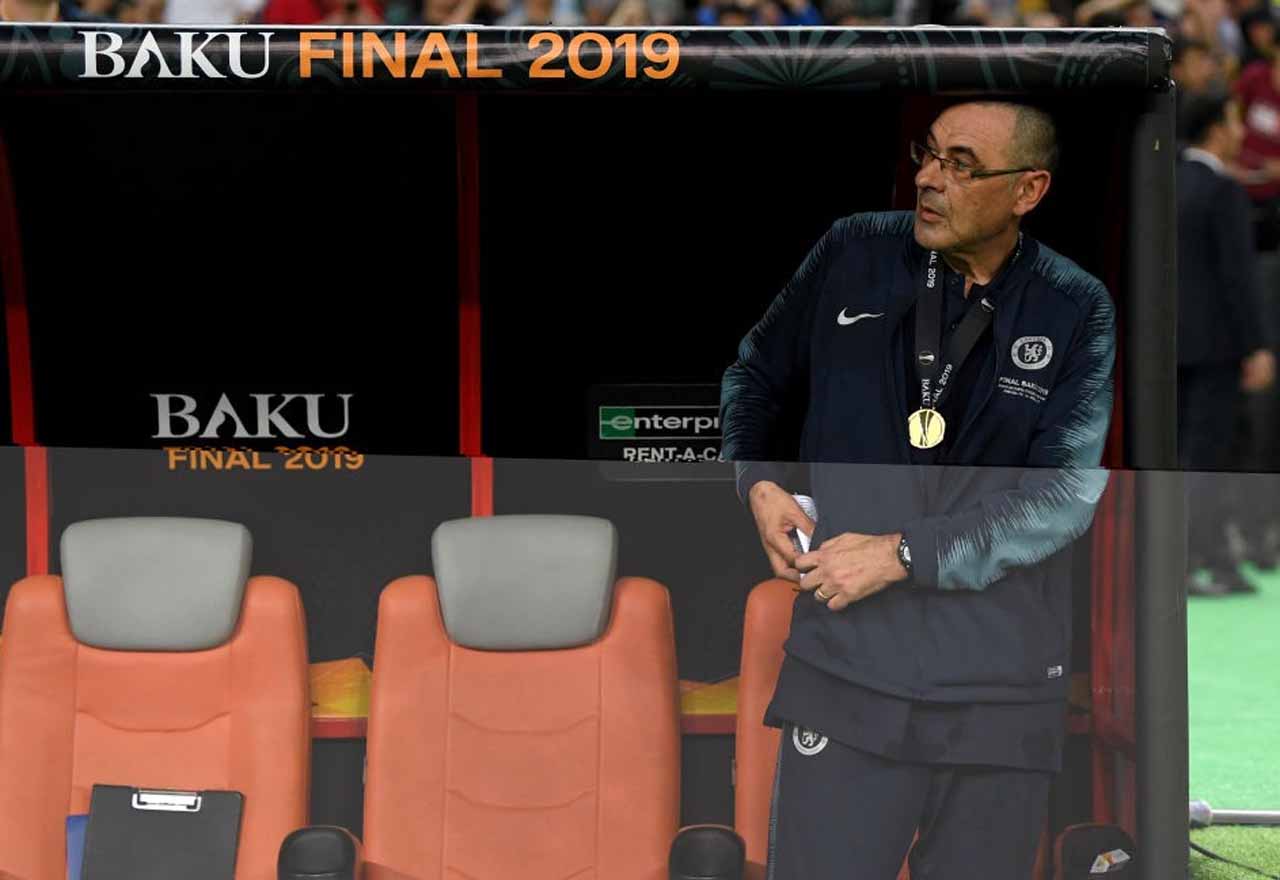 A lot has happened at Chelsea football club since the departure of Maurizio Sarri, including two new managers.
Frank Lampard took the reigns from Sarri after he won the Europa League with the club, and then Thomas Tuchel took the reigns from Lampard in January.
Sarri split the Chelsea fan base immensely, I've never seen such a divide. But one of the major reasons was Sarri rating Jorginho so highly, and oddly enough, choosing to select him to dictate Sarri's style of play was what annoyed so many Chelsea fans.
Others adored him, and still do, but once again the worst thing was Chelsea fans inability to find a balance.
Jorginho has been fantastic since Tuchel took the reigns, and now there are shouts for him to take this season Ballon d'Or.
Those shouts will probably increase if Italy manage to win the Euros this summer, and Sarri believes Jorgihno should win it.
Please take a moment to check out my own Chelsea News website, bringing you the latest inside information, weekly Podcasts, and all your general Chelsea news. All FREE content, and FREE to subscribe here!
Speaking to Sport Italia, Sarri said:
"He [Jorginho] is so good and intelligent that he makes everything seem easy, rarely anything spectacular remains in your eyes. This is the greatness of him.
"Jorginho deserves the Ballon d'Or. Refined player, not everyone understood it."
More Stories about

featured