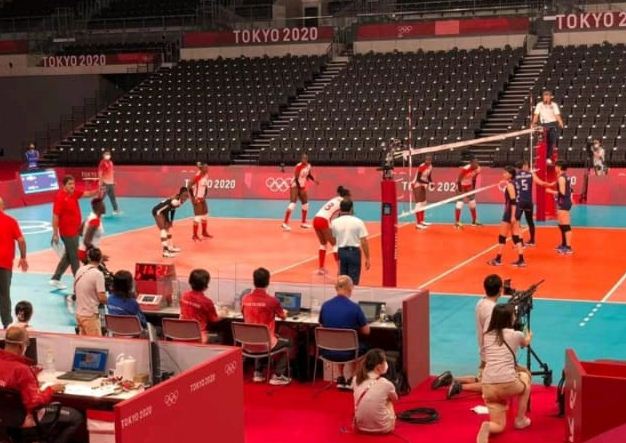 National women volleyball team Malkia Strikers served off their Olympic campaign with a loss against the hosts Japan on Sunday, but there were a lot of positives from the African queens despite falling 15-25, 11-25 and 25-23.
It was a meeting between the fifth ranked nation in the world and the 24th ranked side, but despite the scoreline, there was evidence that Kenya was slowly closing in on the rest of the world.
Kenyan coach Luizomar de Moura might not be happy with the scoreline, but he will take courage in the nature of the fight that his charges showed especially in the opening exchanges of the match.
The Kenyans rattled the home team who started nervously in front of the empty Ariake Arena and at one time it looked like there was an upset in the offing, but the homegirls soon settled and from there on there was no looking back.
There were a lot of positives though from the Kenyans, as they seemed to have cut down on the mistakes witnessed in past matches before the Olympics and were also more technical especially in the opening set.
The hosts, however, turned to their more tactical part of the game once they realised the Kenyans were standing up to them as they turned more to using backcourt pipe attacks to get away from the well drilled defence from Edith Wisa and Sharon Chechumba.
Team captain Mercy Moim also contributed with good service, but the hosts responded with quick attacks.
When the going got tough for the Kenyans, coach Moura resorted to using the challenge system which at times slowed down the Japanese, but also helped the Kenyans get some points which could only be picked by the challenge system and not the referees.
The Japanese put up a strong show in the second set, but it was a different case in the third set in what was a closely found fight in a much better show by Malkia Strikers.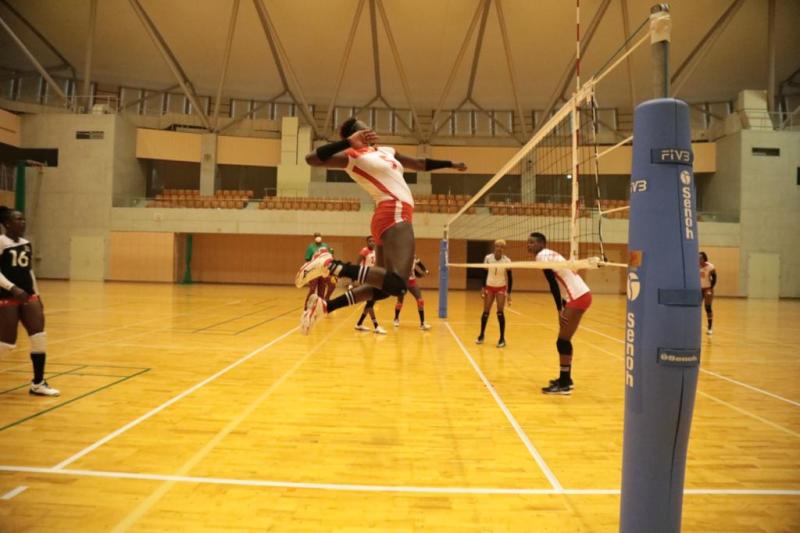 At one time Malkia Strikers looked to be on course to winning the third set as they led 22-21, by the experience from the Japanese won the day.
"You can't fall if you don't climb. But there's no joy in living your whole life on the ground."
Share this story