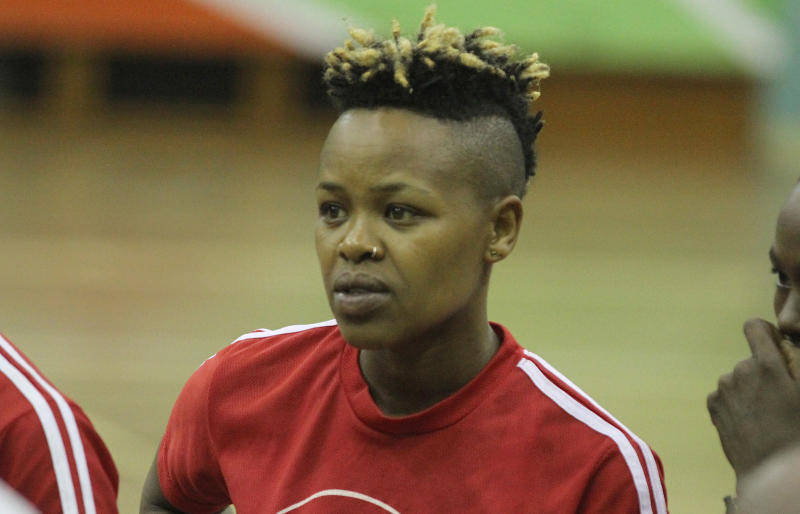 Playing at the Olympic Games is always a dream for many players.
It is even more difficult for many who are involved in team sports apart from sevens rugby.
Many teams in Kenya have found it difficult to play at the Olympics and for many getting on the plane to the next Olympics has always remained a dream.
For Malkia Strikers setter Jane Wacu, her dream has finally come true as after many years of work hard with the national team, it is finally time to play at the biggest stage for her.
The national women volleyball team last played at the Olympics 17 years ago.
"The Olympics is a dream come true for me as I can say I have achieved all that I could as a volleyball player but had not played at this stage.
"It is the first Olympics for everyone in the team and we have done well in training so we hope to do well starting with the match against Japan tomorrow," Wacu said.
The long serving setter however knows the task ahead for the African queens especially that they are playing Japan in the opening game of the tournament.
"Playing against the hosts Japan is very tricky and I know we have never beaten them before, but then again they are playing at home and will be under pressure so we will go into the match without fear," Wacu said ahead of Sunday's match.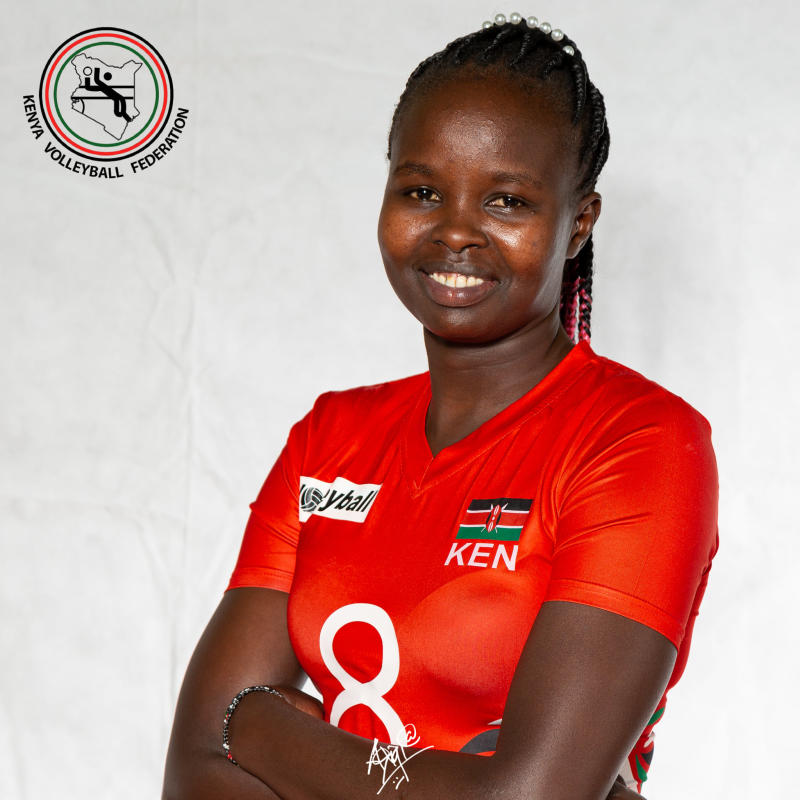 Her fellow setter Joy Luseneka is also happy to be playing at her first Olympic Games.
"I am really hopeful that we will do what the coaches have taught us and hopefully we will have a very good opening match against Japan," Luseneka said.
The team head coach Luizomar de Moura is also looking forward to a good start from his charges.
The Brazilian who spoke through the team manager Roberto said, the training had gone on well even though they did not manage to play a friendly match.
De Moura is expected to be on the touchline on Sunday and not Paul Bitok as many Kenyans would have expected.
But all the coaches have been working as a team to make sure that Malkia Strikers are in good shape and form for the Olympics.
Share this story